---
It's October of 1963. I've been married to the Classic Beauty for two months. I should have graduated in the Spring of 1963 to be in sync with my classmates, but I've got a few months to go. The Classic Beauty has already graduated and is working in a University research endeavor. She's making all the money and I'm going to all my classes, which was uncommon for me!

The Ivy League look is beginning to wear out its welcome, but no successor is yet on the horizon. If I can find a few old pics of me, I'll post 'em with accompanying comments.

Doing homework (it's a "Time and Motion study" course, required for getting my Industrial Engineering degree):




Items:
• Gray Shetland Wool Sweater (do not remember the maker)
• White OCBD by Gant – Purchased from the store I worked at
• Steel Blue twill trousers tapered to 15 3/4" (the house brand at the menswear store in which I worked). To be fair, I was a 42" chest, 29" waist at the time, so that taper looked fine.
• Wigwam wool socks (the classic athletic socks of the era)
• Bass Weejuns in Burgundy

At the moment, we're driving a 1953 Chevrolet BelAir convert, but I'll soon trade that in for a 1963 Chevrolet Corvair: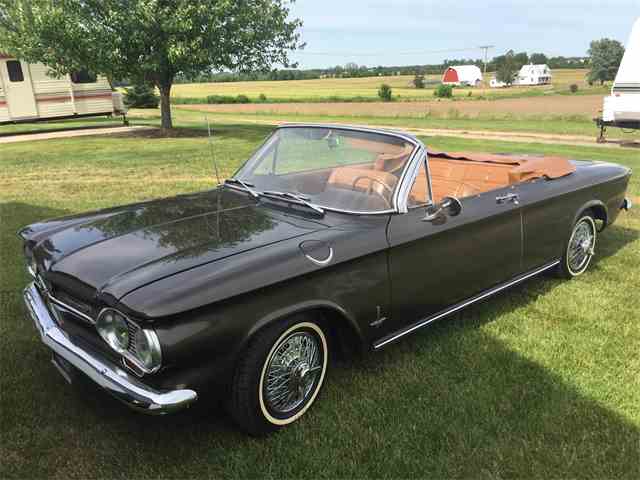 Life was good. It still is!

More to come.....